Welcome to TimetoCleanse.com!
Discover how to enjoy optimum health & wellness by making simple tweaks to your diet and lifestyle...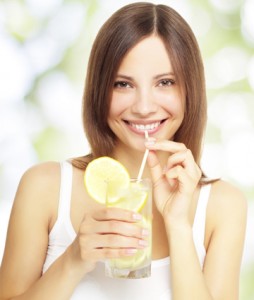 We'll show you how to remove toxins and impurities, get your body back in to balance and feed your body with nutrient dense, whole-foods (without all the usual fads & hype).
Find out more about us...