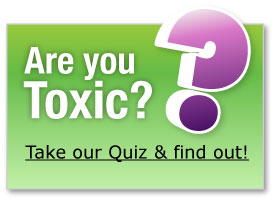 Is your body toxic and crying out for help? Are you clean, lean and vibrantly healthy? (or will you fall somewhere in-between?)
Take our quick quiz & discover your body toxicity score…
(you'll also get our free quick-start guide to help you get your body back-in-balance in just 5 simple steps…)
Is it Time to Cleanse? Find out right now...
Your Free Quick-Start Cleansing and Clean Living Guide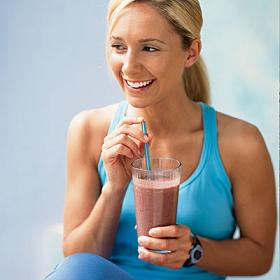 Whatever your score use this quiz as a stepping stone. With a few quick and simple changes to your diet and daily lifestyle you can reduce your exposure to toxins, impurities and other nasties…
….and in the process lose weight, increase energy and enjoy vibrant health
We've put togther a quick guide to get you started…
(you'll discover how you can enjoy a clean, lean and healthy body in just 5 steps and a few minutes a day)
Experience Nutritional Cleansing
Unless you scored 0% and live in a bubble we highly recommend the whole-body nutritional cleansing diet from Isagenix.
(Give your body what it deserves and get back-in-to balance starting today!)