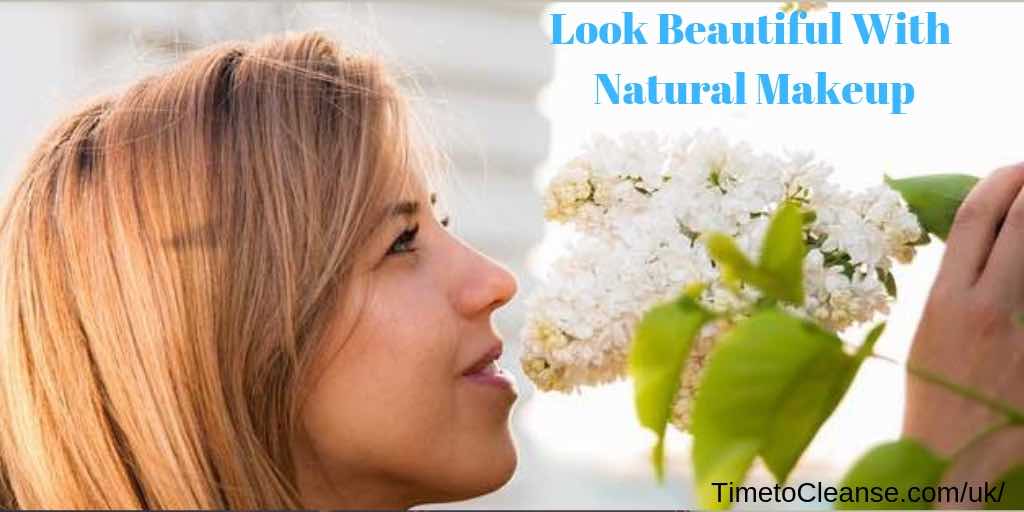 Using cosmetics and makeup helps to enhance our beauty, makes our skin and hair feel clean, and can add a bit of pop and colour to our face and hair.
However, many commercial brands that create makeup and cosmetics, contain a fair amount of toxic ingredients that we should not be putting on our skin. Skin is the largest organ in the body and is designed to help keep us thermoregulated, to keep germs and water out, and our internal organs inside where they belong!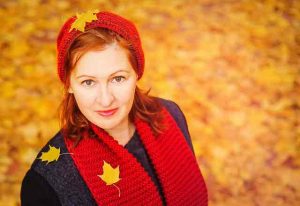 It is estimated that our skin covers nearly two square meters of the average human adult and accounts for over 15% of your total body weight. There are two main layers, the outer one called the epidermis and the inner one called the dermis.
The cells of the epidermis are constantly being replenished, although skin cell replacement slows as we age. The skin absorbs most of what we put on it, lotions, makeup, shampoo, etc. So you want to be sure that when you apply these products, you use ingredients that you don't mind being absorbed into your body.
Cosmetic Regulation in the UK and Europe
In order to understand what a "natural" or toxin-free cosmetic is, the Cosmetic, Toiletry & Perfumery Association (CTPA) has an extremely valuable website called – thefactsabout.co.uk. that breaks down various cosmetics and what the ingredients are.
The CTPA works closely with the European Union Cosmetics Regulation Board to bring sound advice about the UK's cosmetic industry to consumers.
According to CTPA, the UK cosmetics industry is one of the largest markets in the European Union. Fortunately, cosmetics are strictly regulated in the EU and the industry is led by scientists who strictly monitor the safety of common products that we use.
Even with strict regulations, be sure you understand what several of these ingredients are and alternatives to them.
Ingredients You Should Avoid
Alternative Ingredients:
One way to ensure that your cosmetics are toxin-free is by making your own. Or look for products that contain these ingredients.
Coconut Oil – is rich in fatty acids which are perfect for its moisturizing effects as it is easily absorbed into the skin. Coconut oil makes great makeup remover, lip balms, and may help minimize fine lines around your eyes.
Beeswax – is a natural emulsifier, is helpful as a thickening agent and is good for lip balms, eye shadows, foundations, and face creams.
Honey – not only is honey sweet and tasty, but one of the components of honey is Panthenol also known as Provitamin B5. It helps the skin to retain moisture and may help to improve the texture and elasticity of the skin.
Witch Hazel – helps to soothe irritated skin and may help tone and tighten skin.
Fruit Seed Oil – Mango, Pumpkin, Rosehip, Safflower, Sweet Orange, Macadamia – these and many other oils derived from fruits and berries are rich in antioxidants, vitamins, and essential fatty acids that may be helpful for creating a youthful appearance
Olive Oil – is rich in antioxidants and essential fatty acids. Olive oil is perfect as a moisturizer, and in shampoo and often helps skin and hair retain moisture and suppleness.
Shea Butter – is excellent for skin and hair as it is rich in vitamins and essential fatty acids that are necessary for collagen production.
Moroccan Argan Oil – known as "Liquid Gold" argon oil makes an excellent skin moisturizer and is especially beneficial for keeping your hair soft, silky and shiny. Use argon oil if you tend towards frizzy hair.
Colors from Naturally Occurring Pigments – look for colours, especially in eye makeup, that is derived from berries, roots, flowers, and even minerals.
Natural cosmetic companies are truly taking the world by storm and you won't find any shortage of makeup that uses non-toxic ingredients. Ditch those harmful cosmetics today and look beautiful and radiant using these wonderful natural ingredients.