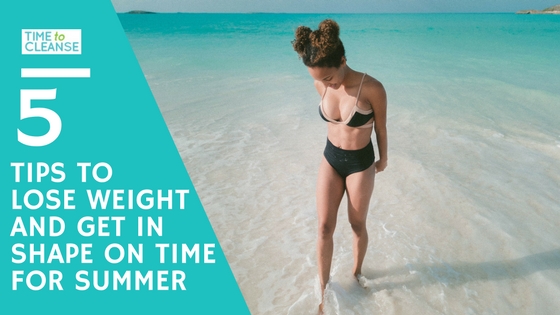 Summertime means sun, sand, and body tans, but while bikini season is a favourite time of the year for some, other dread it. If you're worried about showing off your beach body this summer, don't panic.
Here are five simple changes that you can make to help you burn calories while toning up your body for a look that you'll be proud to show off when the weather gets hot.
Drink Plenty of Water
It's important to keep hydrated always, but you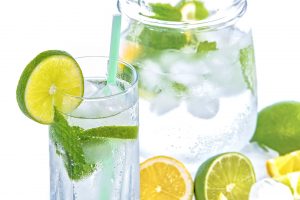 may not know  that proper hydration can also help you to lose weight.  Water aids with , helping you to burn calories more efficiently. It can also kerb your appetite and improve both mental and physical performance. You should aim drink enough to avoid dehydration, which can result in feeling dizzy, tired, and disoriented. Water, milk, and caffeine-free drinks are the ideal way to rehydrate.
Eat Smart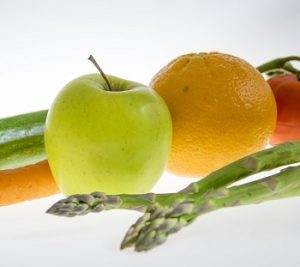 Eating healthy is one of the easiest ways to slim down and stay in shape. A good diet goes beyond just simple calorie counting, however. You should make sure to eat a healthy blend of fat, protein, and fibre in every meal, especially on training days. It's also important to include plenty of fruits and vegetables in your diet so that you get the essential nutrients and antioxidants you need to keep your body working and your skin glowing.
Avoid Fad Diets
In a similar vein as eating smart, you should stay away from fad diets while trying to lose weight. It might be tempting to try out whatever the latest celebrity-endorsed nutrition plan is, but often these diets do more harm to your body than good. While they may work in the short-term, fad diets can be expensive, unhealthy, and cause rebound weight gain when you stop.
Start Up an Exercise Routine
Whether you're hitting the gym or enjoying the outdoor weather, it's important for adults to fit in at least two and a half hours of moderate aerobic exercise each week. While cardio is important, it's also important to include strength training exercises such as Pilates to strengthen and tone your muscles.
Weekly exercise is not just important for your looks, but also vital to your overall physical and mental health.
Keep Moving
While it's important to work out each week, you can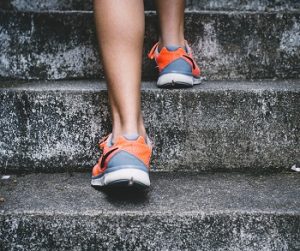 also take opportunities throughout your day to get yourself up and moving for a couple of minutes. You can stand instead of sitting when reading and watching TV, or you can take the stairs instead of the elevator at work. Even small changes to your daily routine can make a world of difference for your body.
Forcing yourself to get up and move helps to exercise and tone your muscles while burning calories. Eventually, all the minor changes you make will simply become an effortless habit that
helps you to stay in shape on a day-to-day basis.