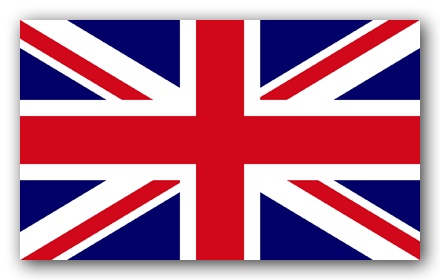 This month, Isagenix is celebrating the launch of its line of health products and performance enhancing supplements in England, Wales, Scotland, and Northern Ireland. UK residents who are interested in joining the Isagenix UK family have two paths that they can take to become a part of the company. Individuals can order products as a registered customer, or they can sign up as an associate to earn an income by selling the most popular Isagenix products.
Getting Started as a Customer
Opening a customer account and becoming an Isagenix member is easy, and it allows you to save on purchases. You can enjoy discounts of anywhere between 10% and 25% on your favourite products and participate in the monthly Isagenix Autoship programme.
Whether you register as a customer or not, you can purchase many of the top Isagenix products online and have them shipped straight to locations across the UK. There are a number of items available to UK customers, including items from the Isagenix 30 Day Cleanse System: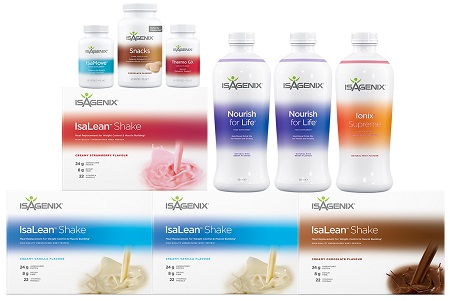 After placing an order, the standard delivery time is three to four days. It costs £8.99 to ship the first 32 kg of product, while anything over 32 kg costs an additional £8.99.
Getting Started as an Associate
Becoming an associate makes it possible for dedicated customers to earn an income with Isagenix products, whether they're looking for some extra grocery money or a full-time salary. You can transition from customer to associate at any time through the Customer First Programme.
UK residents who want to become an associate can also follow a few simple steps in order to earn a position within the Isagenix family. After placing an initial order of 100 PV or more and paying a £22.80 membership fee, new associates must also:
Fill out the 'Pathway to Associate' form
Provide a date of birth a full legal name
Provide commission payout method information
Agree to the Isagenix Associate Policies and Procedures
Watch the 'Pathway to Associate' informational training video
Becoming an Isagenix UK associate comes with plenty of perks for individuals who choose to participate. You get to enjoy all of the best Isagenix health supplements with a 25% discount on standard retail pricing, and you can also arrange easy shipping with Autoship. In addition to saving time and money, associates can earn commissions with the Isagenix Team Compensation Plan in five different ways:
Retail profits
Cycles, or team bonuses
Product introduction bonuses
Executive Team Matching Bonus
Other special promotions and incentives
New UK associates selling Isagenix products will be subject to the £200 Rule, UK legislation that states the maximum amount an associate can pay or commit to pay within the first seven days of service cannot exceed £200. After this, you can spend and earn as much as you want as an Isagenix associate.